Don't feel like cooking on Friday? Well #AOBBrighton has you covered, with a whole day of community and food related events on 26th May!
Start the day off right with the Good Business Breakfast at The Platform!
A delicious breakfast provided by super chefs at The Big Fig and speciality coffee by the awesome Pro Baristas. And then a great chance to chat with local business leaders and entrepreneurs:
Eugenie Teasley from the Goodall Foundation
Will Jones, Founder/Director of Journeys by Design
Vicki Huges Founder/MD of Fugu PR
Konrad Brits, CEO of Falcon Coffees
Rebecca Harrison from African Mangement Initiative.
Then for lunch, head over to Friday Friends at The Bevy, a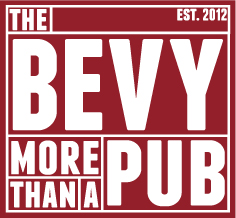 weekly event where senior residents of East Brighton are served lunch by a dedicated team of volunteers at the country's only community pub on an estate. Join them for lunch to see how a community can pull together and brings out the 'Everyday Epic'.
There's an exciting raffle to take part in and you can join a Q&A led by Barbara Gibbons, Founder of Friday Friends, to find out more about what it takes to organise and motivate such community work. Sounds great!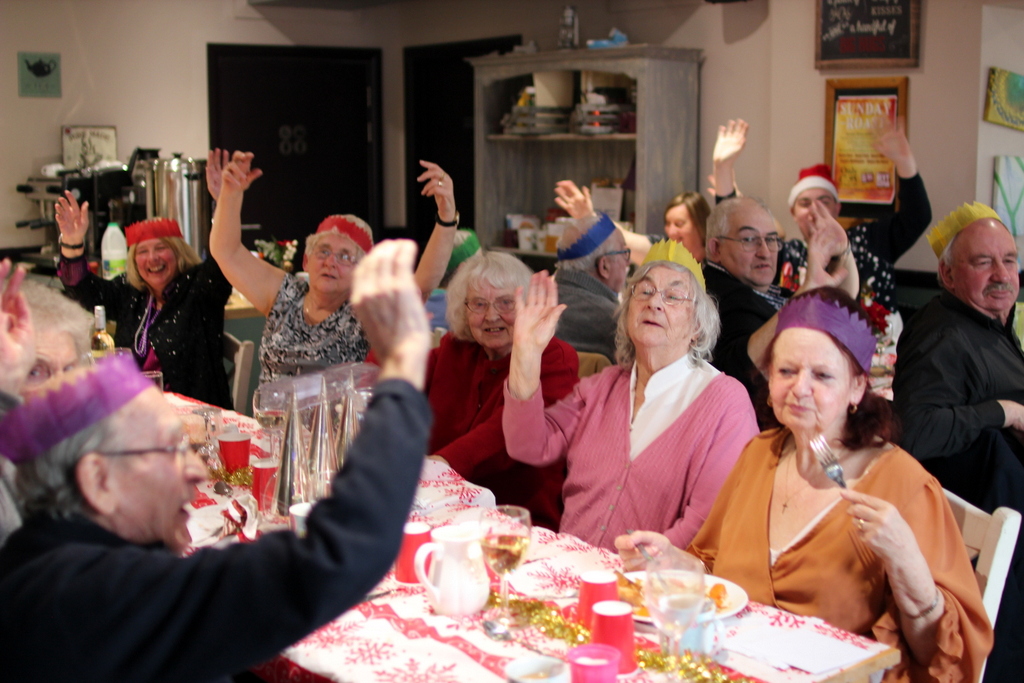 And finally, head over to One Church to join us for soup! With Scandomando playing, community pitching and lots of different delicious soups to try, it's sure to be a fab night, ending AOB Brighton week in style!
Hope to see you there!
Team Soup